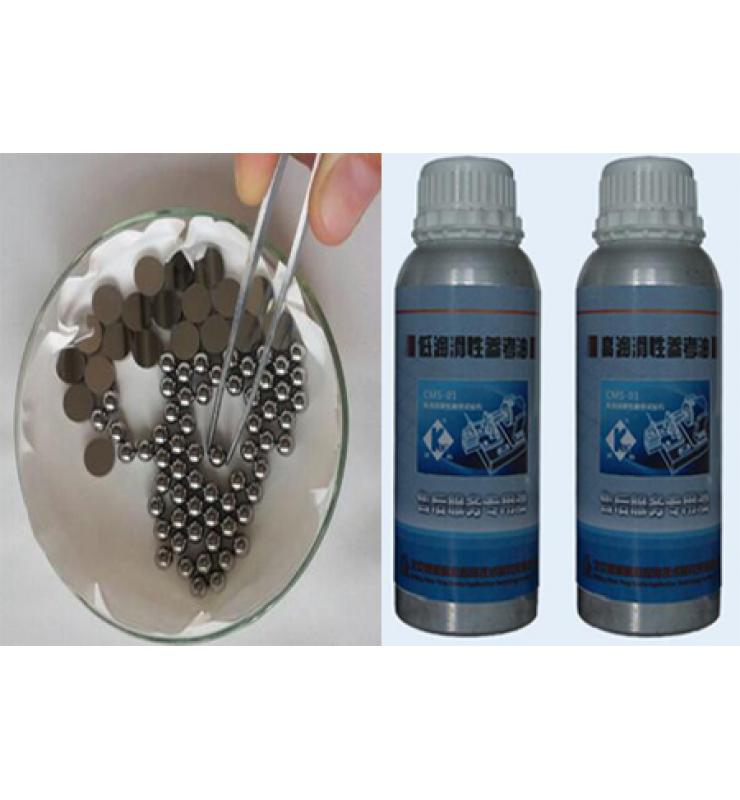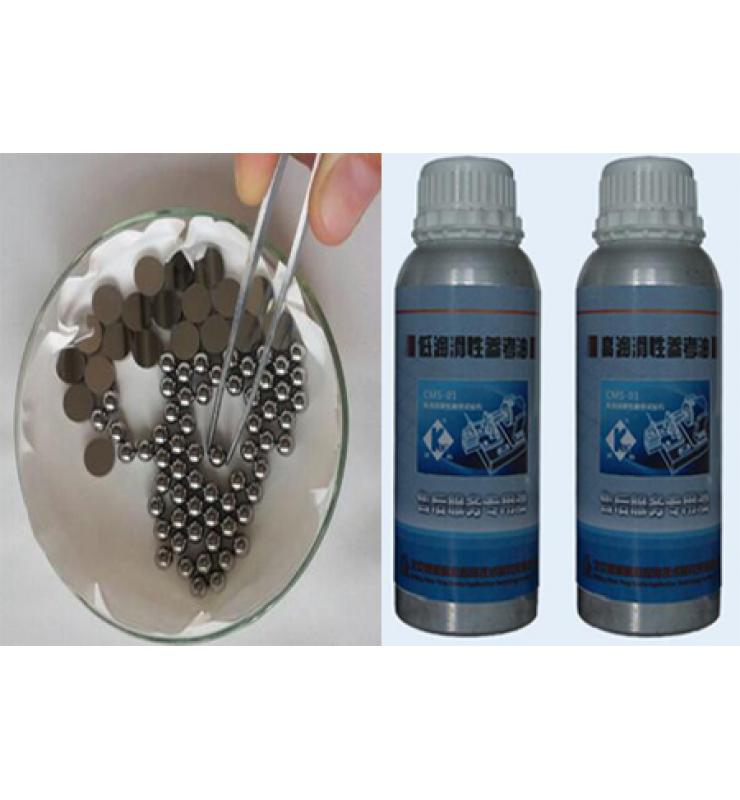 The CMS-01 High-frequency reciprocating rig (HFRR) for assessment of diesel fuel lubricity, standard test articles (balls and pieces) and standard reference fluid used for tester calibration are designed, researched and manufactured by the Company independently. This product has been delivered in batch to many oil refineries, quality supervision and inspection authorities, scientific research institutes and other organizations, and been well received by the users.
Consumable supply and service
Advantages: Comparing with those expensive test balls and plates produced by some international test machine manufactures, the test pieces produced by us is much more cost-effective, not only can save a considerable consumables cost, but the test result is fully compatible with the other test pieces made by the rest of industry, thanks to the quality and production cost control that we have honed with our special technical experience.
Note: The thickness of test plates of CMS-01 tester is strictly restrained to a fixed value during machining; however, some batches of test plates manufactured by other organizations may have different thickness. Therefore, the user is recommended to give priority to the test plates manufactured specifically for CMS-01 tester in order to ensure the accurate and reliable test result.
The special reference liquid (A, B fluid) for high-speed reciprocating tester for evaluation of diesel lubricating property was developed and produced by Beijing Chaoyang Hi-Tech Applied Technology Research Institute Co., Ltd. The reference solution is used for the evaluation and evaluation of the instrument operation status of the high-frequency reciprocating tester for evaluation of the diesel lubricity; the reference solution is configured by various diesel components, without any lubricity improver and additive, and the components are stable. Requires preservation to not produce decay.
At present, the diesel lubricity high-frequency reciprocating testing machine manufactured by our company has sold more than 150 units in China. The customers include the China Petroleum Refinery Factory and provincial sales company central laboratory, Sinopec refinery and provincial sales company center laboratory, and local Oil refinery and national oil product inspection center, provincial and municipal quality inspection institute, and so on. All of the above users used the reference liquid produced by our company to check the performance of the instrument, and the product was well received.
Main Specifications
Item

Index

Test Method

Appearance

Colorless or light yellow

transparent liquid

Density 20°C,kg/m3

817.0—826.0

GB/T 1884

Flash point, (closed)°C ≥

61

GB/T 261

Cloud point, °C ≤

-35

SH/T 0179

Copper corrosion (3h, 50 °C)

≤1




GB/T 5096

Kinematic viscosity 40°C mm/s

1.8—2.5

GB/T 265

Lubricity, μm

High lubricity reference solution 430±40μm (A liquid)

Low Lubricity Reference Solution 605±65μm (B liquid)

ISO12156
specifications, preservation and use
1, a single bottle of reference solution is 500ml / bottle, a total of 2 bottles (A, B each a bottle of liquid)
2. The reference solution should be stored in a light-proof fresh cabinet at a storage temperature of 4 °C ± 2 °C.
3. Before the user uses the reference solution, remove the reference solution from the fresh-keeping cabinet. Hold it for 10 minutes to make the temperature of the reference solution agree with the room temperature. After shaking, take the middle-layer sample for testing.
4, shelf life: according to ISO 12156.1-2016 product shelf life of one year.
The basic parameters of the test of ball and sheet by HFRR method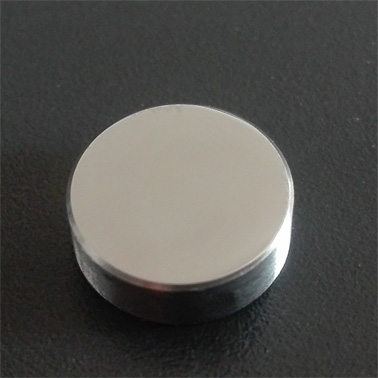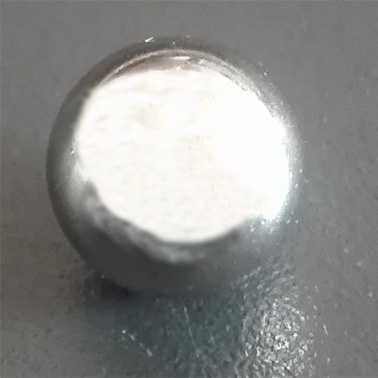 1、HFRR test piece: the round steel which meets the AISIE-52100 specification is processed, the Vivtorinox hardness "HV30" grade value is 190-210, the surface roughness Ra<0.02 mu m;
2、HFRR test ball: 6 mm in diameter and 28 grade ANSIE-52100 steel with ANSIB3.12 standard. The hardness of chromite is HRC 58-66, and the surface roughness is Ra<0.05 mu m;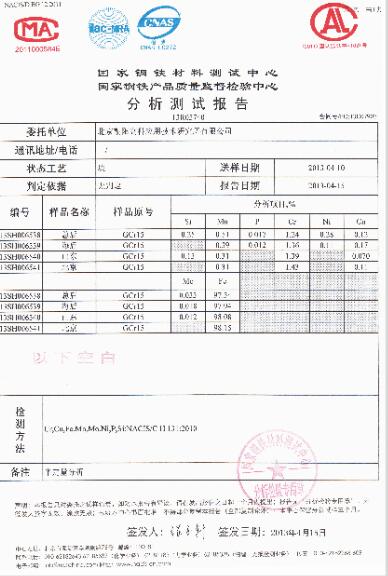 Analytical test report of test piece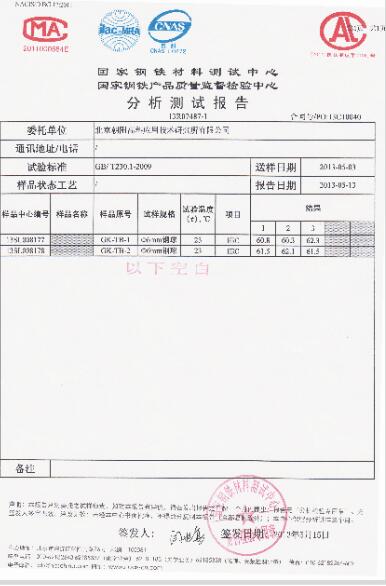 Analytical test report of test ball