Our advantages
Beijing Chaoyang Hi-Tech Applied Technology Research Institute Co., Ltd., referred to as "Beijing Hi-Tech". The headquarters is located in the Olympic Village with world famous attractions such as the Bird's Nest and the Water Cube. The production base is located in the small town of Jingbei and is known as the Xiaotangshan Industrial Park with the reputation of "hot spring ancient town". Beijing Hi-Tech Co., Ltd. was established in 1992. It is a manufacturing enterprise integrating R&D, production and sales. Enterprises registered capital of 50 million yuan. The company has a 12,000-square-meter production base in Xiaotangshan Industrial Park. All of them use modern production facilities and have a large number of highly qualified technical personnel. The company has passed the ISO9001 international quality management system; ISO14001 international environmental management system certification, ISO18000 international occupational health management system certification. It is a qualified supplier of Sinopec and PetroChina three-agent network. Its manufactured products are used in petrochemical, environmental protection, automotive, oil testing and other fields.
Team completion
The company has complete production, scientific research management system and equipment and facilities, electronic instrument research and development laboratory, debugging center, electronic production workshop, testing room and other perfect facilities, can fully meet the needs of scientific research, production, quality control and so on.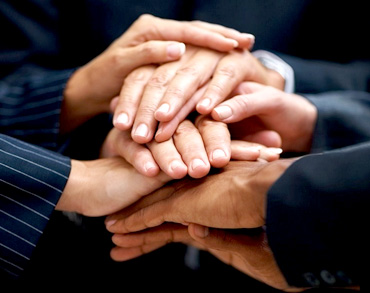 Products
The company "Gao Ke" detergent product has been upgraded to automotive steam and firewood cleaners with antifriction effect. In order to meet the needs of users, our technical personnel have not only upgraded the acid type diesel antiwear agent, but also successfully developed the ester type diesel antiwear agent. The performance of the two diesel antiwear additives is superior to that of other manufacturers at home and abroad.
If you want to know more about our products and services, please leave us a message, customer service will give you a reply at the first time.
CONTACT US